President – Position currently vacant
Vice President – David Munro
David Munro has held positions on the ACSA Executive Committee as both President and Vice President since 2014.  Through his 30+ year involvement with QLD Stoma Association Inc both as an ostomate and in more recent years as a member of the QLD Stoma Association Ltd Executive committee,  David has gained an extensive knowledge of the Australian ostomy community and the Stoma Appliance Scheme.  David has a background in Information Technology.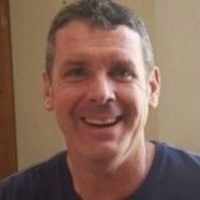 Secretary – David Swift
David has been an ostomate since 2016 and joined the Ileostomy Association of South Australia. After several years as a volunteer, David was elected as Secretary of IASA in 2019 and focussed on improving overall governance, technology, Constitution and membership data analysis. David continues in this role and in 2020 was elected as Secretary of ACSA.
David has a professional background in infrastructure engineering, multi-functional IT systems, business and service transformation, and national product approvals. David has worked at international, national and state levels in both public and private sectors.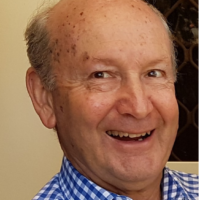 Ian  Samuel – Treasurer
Ian Samuel OAM – is a retired solicitor and has been an ostomate since 1982.  He previously held the role of honorary treasurer for ACSA in the 1990s and has been president of the Ostomy Association of Melbourne on a number of occasions, most recently until 2019.
Ian serves on the committee of a number of not for profit organisations and has acted as honorary solicitor for a wide range of not for profit organisations in his legal career.  He has a keen interest in governance.